Company Andiamo Group makes efforts to support sports, children and youth in cities of our business.
In the last 10 years of our existence, we supported many young talents both as individuals and as sports clubs.
Volleyball club Eperia Prešov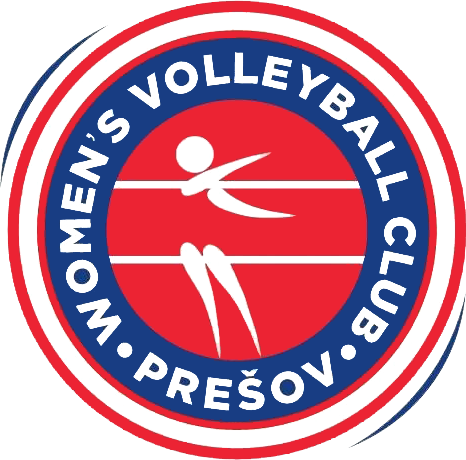 In the season 2017/2018, the volleyball players of the volleyball club Eperia Prešov achieved the fifth rank in the Slovak Championship in Women's volleyball.
Football club FC Lokomotíva Košice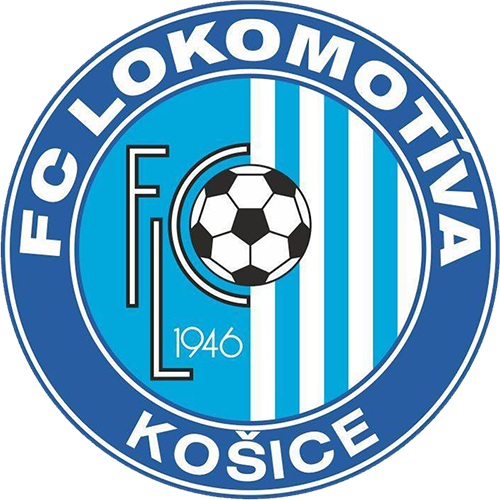 At the moment, FC Lokomotíva Košice is the only soccer club in the metropolis of Eastern Slovakia. Lokomotíva Košice operates as a soccer label since 71 years.
Kickboxer Tomáš Možný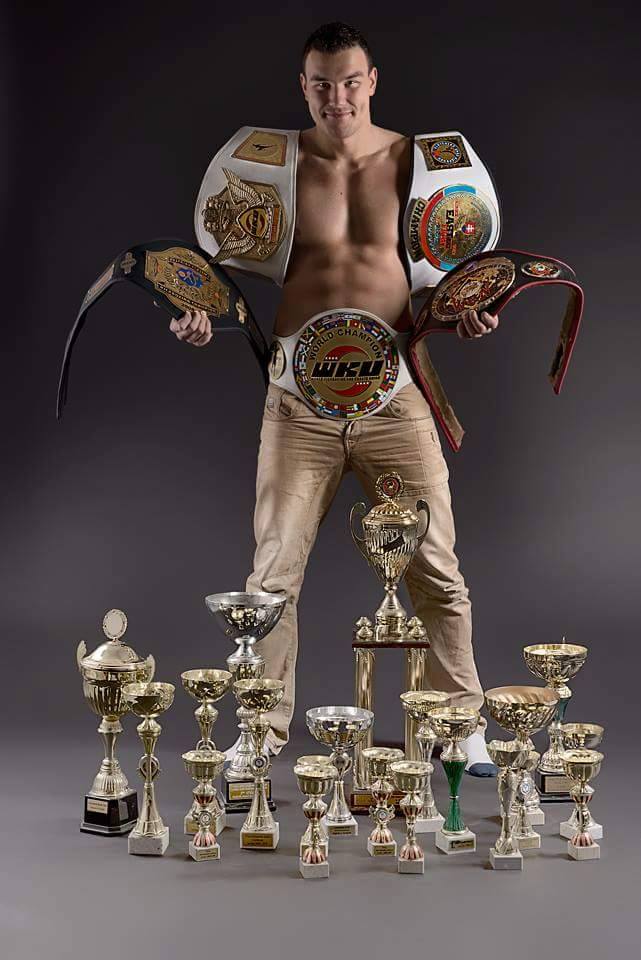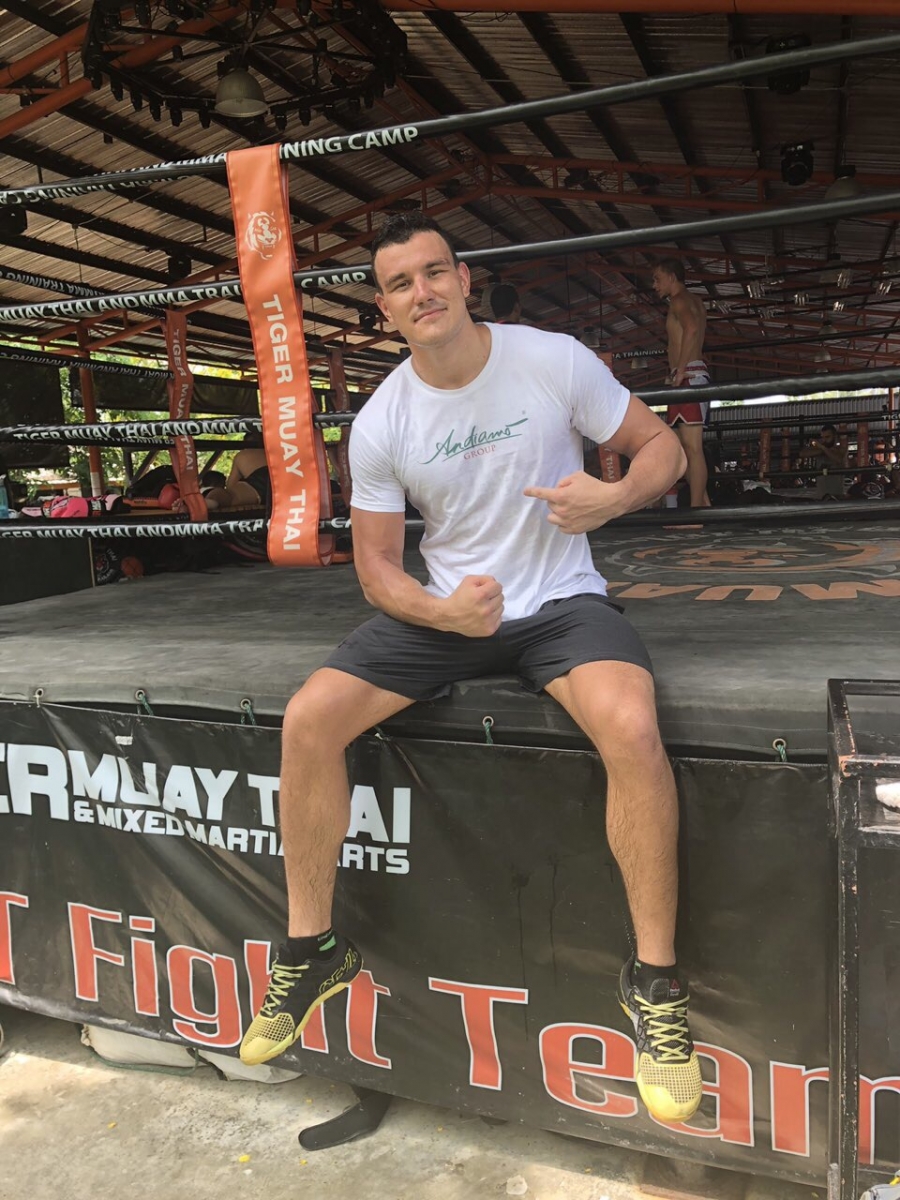 Tomáš Možný started with kickboxing rather late, when he was 14 years old. After one year of training, he became junior champion of Slovakia. In the following year he was junior champion of Europe and short after that  junior champion of the world. After several amateur titles as Slovak champion, almost twenty years later, the first challenge for a professional competition came. He holds several Champion's belts of Europe and is the only Slovak with a contract in the prestigious federation Glory, currently holding its 13th rank.